As summer approaches many of us are planning vacations or planning on being out of our house. Unfortunately, many burglars know that summer is the time where people are often not home, or that many people leave their windows open. Whether it's for a few hours or for a few days, your safest bet is to install a security system to make sure that nothing happens while you're gone.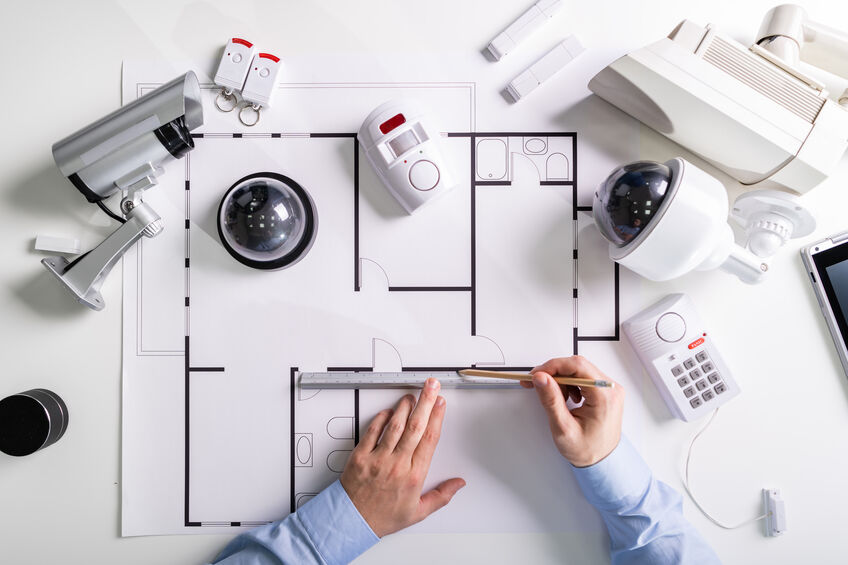 It's good to have your security system online and installed before you go away for vacation. A main reason for that is so you may get used to it and learn how everything works. It's important that you are entirely comfortable setting it, checking it, and adjusting it! Below are some more reasons to consider getting your security system installed before summer.
Ease of Mind
Whether you're across town at a friend's house, out to eat, or miles away on vacation, the last thing you want to do is be stuck anxiously thinking about if you locked your door or not. Many security systems now have compatibility with your phone, meaning all it takes is a quick glance on your app and you can see what is going on.
Protection
In the worst-case scenario, you want a security system that will protect your home if anything happens. Whether it's video surveillance, or alarms that call police when triggered, you want to make sure that whatever system you have isn't just for show. Doing this before summer allows you to be acclimated to the equipment, and ready for whatever may come.
Above and Beyond
When it comes to protecting your home, you want a security system service that will go above and beyond and treat you like family. At NYCONN Security Systems, we do just that. Call our team at 800-783-5004 to get your quote, and begin summer with peace of mind knowing you and your loved ones are safe and protected.