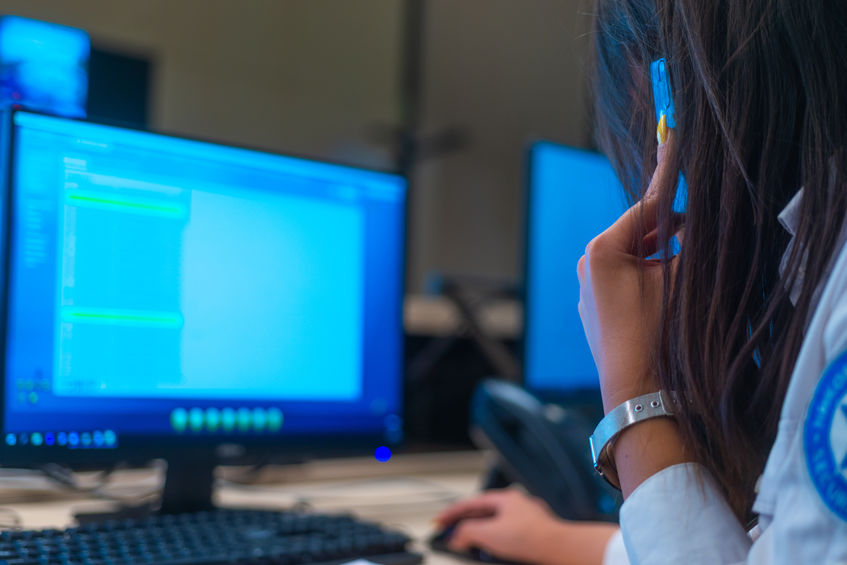 Whether you own a house or a business, safety and security matter. You don't want thieves breaking in and stealing things. You don't want vandals ruining your property. And you don't want visitors to feel unsafe, right?
An Overview of Central Monitoring Stations
Have you heard of the term central monitoring station? It's part of a security system whereas someone somewhere is available to monitor what's going on at your place 24-7. Since you might not be able to always be on the lookout for your own place, since you travel, you sleep, etc., wouldn't it be good to have your place professionally monitored? Yes, it's a smart idea.
A central monitoring station is where someone somewhere keeps an eye on your place and alerts authorities if there's an issue such as a break-in or fire. In today's world, central monitoring stations are typically able to send real-time alerts to operators if and when an alarm is activated at your residence or business.
The Benefits of Central Monitoring Stations
What are the benefits of a central monitoring station? Well, it means getting instant emergency help! Your property is monitored such that when an alarm goes off, a professional will know what's happening and respond appropriately. Round-the-clock coverage is definitely a great thing, especially for those times when you're away from your place or asleep. Having a security system in place can help deter criminals; If and when there's a break-in, the monitoring system helps provide proof of what was done– and that proof may be helpful in a court of law. Plus, check with insurance companies– they often offer a discount depending on what kind of system and system monitoring you use.
Not sure where to start with security systems and whether or not you'd want a central monitoring system involved in your plan? Call the experts at NYCONN Security Systems for more information. Call 800-783-5004 and keep in mind that NYCONN has offices in Bedford Hills, NY, and New Milford, Connecticut. If you've got a home or business in the New York City/Connecticut region, NYCONN Security Systems is ready to protect you.