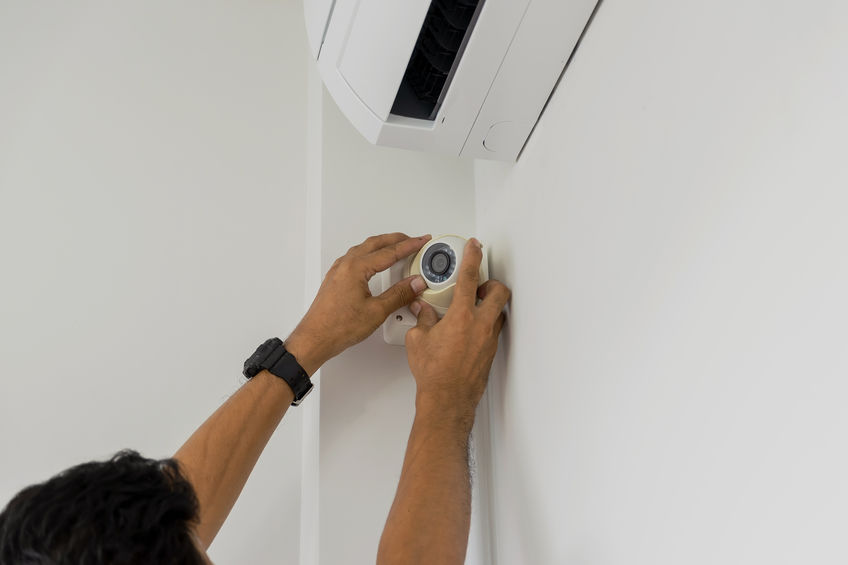 If you're still using the home security system you bought and had installed in the 1980s, it might be time for a new home security system. It's interesting how the older we get, time gets hazy– it may seem like 1981 was yesterday, but it was 40 years ago! 
The Evolution of Home Security Technology
Think about how much technology has changed over the past few decades. We're doing things today that were unimaginable back then… And in 2021, you can get up-to-date technology that'll best protect you and your family living together under one roof.
So, if your current home security system is older than 10 years, it's time to at least start thinking about replacing it. If it's older than 15 years, it is time for replacement. Older systems have fewer capabilities than newer ones. And they have few, if any, options for modern upgrades.
Does your current system use a landline? Since a landline uses wires, those wires could be cut by a burglar, thus disabling your system. Today's systems are wireless, utilizing cellular networks.
Have a Professional Take a Look
When's the last time you had someone professionally check your security system? Over time, all electronic devices work less efficiently. And if there's a lack of maintenance, that's not helpful. You might have loose or damaged wires. Your camera lens might be dirty.
Is this the year you "go smart?" Smart technology is pretty cool. It allows you to use devices such as your phone to literally monitor your house. You can use smart tech to control your HVAC system, turn lights on and off, and even activate locks on your doors– and you can do this from miles away!
Finally, if your situation/lifestyle has changed, it might be time for a new security system. For instance, do you have little kids in the house with you now, or elderly parents? Maybe you need an upgraded security system to help keep them safe.
Do you have questions about home security systems? Call NYCONN Security today at 800-783-5004.