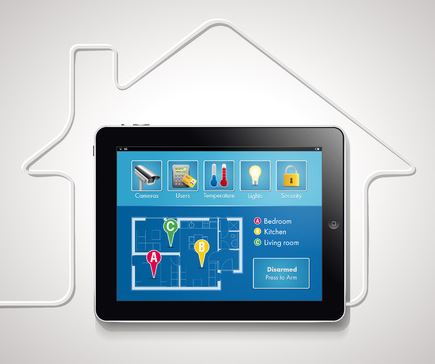 Undoubtedly, homeowners have a million things to worry about each day. From interior and exterior maintenance to paying the monthly bills on time, homeowners have a laundry list of things to fret over.
As such, it's understandable that home security is not always at the forefront of homeowners' minds. However, it only takes one unfortunate incident to remind you of the importance of having the right systems in place. Here are some reasons why you should reevaluate the current security system used on your property, and why you should consider upgrading your home's security.
Technology Changes Rapidly in the Home Security Industry
What worked for your home in the year 2000 or 2010 is probably quite outdated when judged by today's standards. If we go back even further in time, can you remember back when video systems recorded using VHS tapes?
In 2020, however, the technology has never been better, and thanks to innovations, you can conveniently combine different aspects of everyday life all under one control. For example, with smart technology, you can control your security system, lights, thermostats and locks all from your phone.
Older Systems Put You At Risk
Like technology, criminals evolve with the times and see major opportunity when they pass by homes with outdated systems. With their own technological advances, they surely know the ways around your system and may pinpoint your home as a potential target.
Your Home Is Protected From Other Threats, Like Fire
Another advantage of modern home security systems is that you can integrate fire protection within it. Sure, a regular ole smoke detector is great to have, but with the tech in modern security systems, you can integrate fire response detection that can do many amazing things, including alert emergency responders that you have a problem.
These are just some of the many reasons why you should consider upgrading your home's security system. If you're in the New Milford, CT or Bedford Hills, NY areas, the experts at NYCONN Security are here to help you with all your home security needs. Contact us for more information.